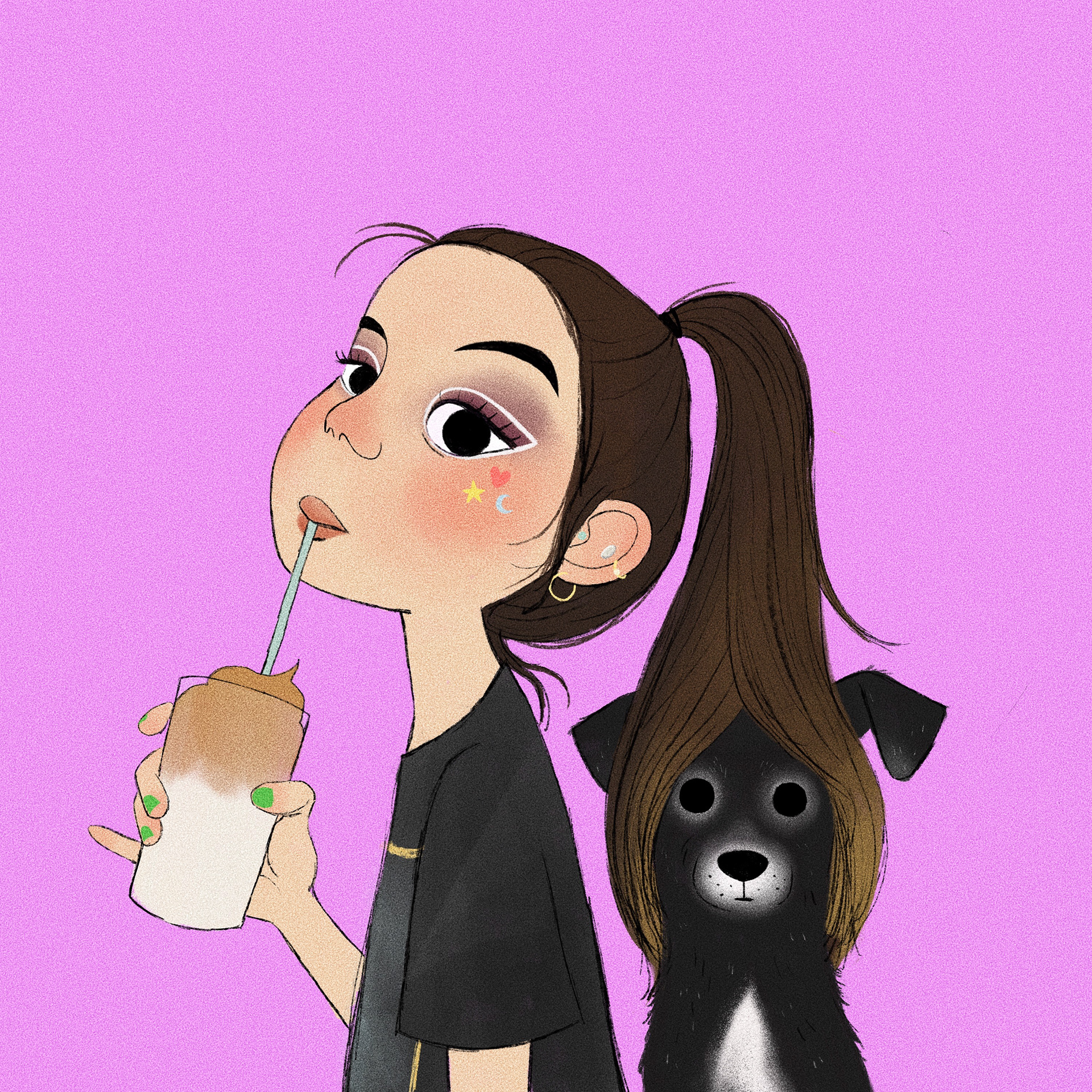 Hi! My name is Elaine and I am a character designer and illustrator living in Los Angeles.  
My art journey began a few years back, when after working in marketing and publicity for a few years, I could no longer ignore my creative itch and love for drawing.  I attended the Character Animation program at CalArts, and have since had wonderful opportunities such as making a short film for UN Women and working at Pixar Animation Studios.
As a former anthropology major, I have a deep fascination for people and culture and strive to reflect these observations in my work.  When I'm not drawing, I like to travel and spend time with my dog aka soulmate, Harvey, and my two guinea pigs, Wilbur and Jon Snow. 
You can reach me via email at seungie@gmail.com